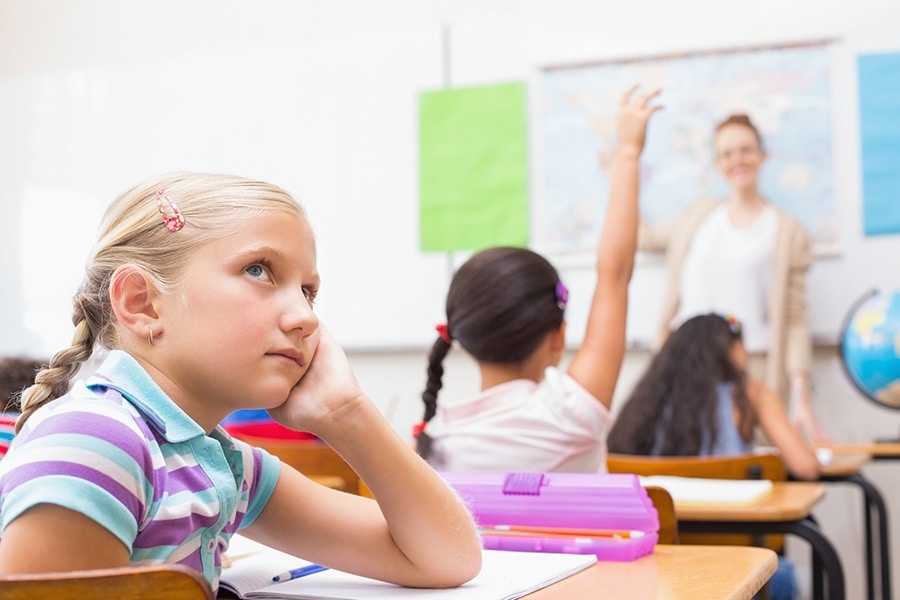 ​Vision problems often undetected, uncorrected in younger kids
By: Misti Crane
Published on October 09, 2017
COLUMBUS, Ohio – Farsighted preschoolers and kindergartners have a harder time paying attention and that could put them at risk of slipping behind in school, a new study suggests.
An estimated 4 to 14 percent of preschoolers have moderate farsightedness, or hyperopia, but it often goes undetected in younger children. When moderate farsightedness is found, glasses aren't always recommended because there's disagreement about whether vision correction is appropriate for these children.
But an increasing body of evidence is showing that moderately farsighted 4- and 5-year-olds are at risk of struggling with the building blocks of learning, said Marjean Taylor Kulp, professor of optometry at The Ohio State University.
"We knew from our previous work that preschool and kindergarten children with uncorrected farsightedness have decreased early literacy, and this new study shows that there are even more deficits in these children early on," she said.
In the new study, which appears this month in the journal Optometry and Vision Science, Kulp and her collaborators tested children with and without farsightedness to evaluate their attention, visual perception and the ability to integrate visual perception and motor skills.
Tests for visual attention (the ability to zero in on some visual stimuli and ignore others) included looking at a picture, such as a butterfly, and finding the matching pictures in an array of images.
Overall, the children who were moderately farsighted based on results of eye exams performed at the start of the study were significantly more likely to have poorer scores on the attention-related tests.
Read the rest of the story here.